The DNYC Academy
The Dramatics NYC Academy is a post-graduate/continuing-education program that offers courses for up-and-coming stylists trying to hone their skills as they begin their professional careers, as well as established hairdressers who are looking to enhance their techniques to offer their clientele the latest in color and cutting trends.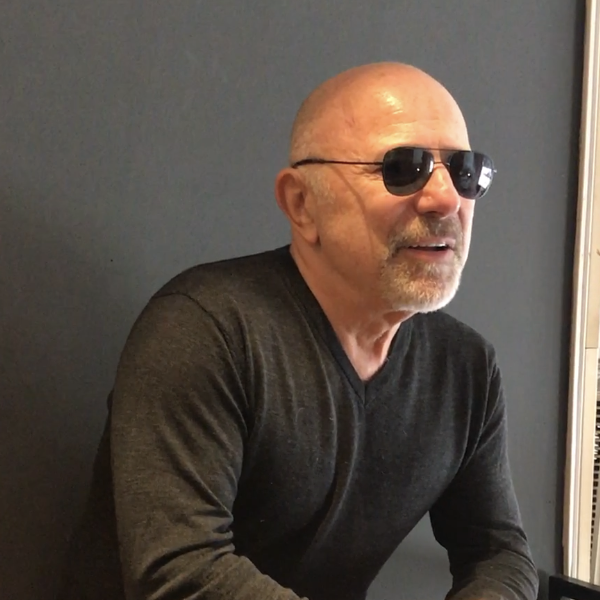 Rock
Client Consultant
Founder and owner of Dramatics NYC, Rock has had half a century worth of experience in the hair industry. His unique approach to integrating entertainment into his salon business catapulted him into success starting in 1985 when he opened his first location on 3rd Avenue and East 83rd Street in Manhattan. Since then, he's gone on to create the most successful salon chain in New York City and has been the personal educator of over ten-thousand stylists. A master hairdresser, Rock is renowned for his techniques in cut and color, but his course on stylist-client consultation is what has set his pupils apart from the rest. His emphasis on the importance of authentic and effective communication is what he says has made his business as successful as it is. Come and learn how to make every client in your chair a regular!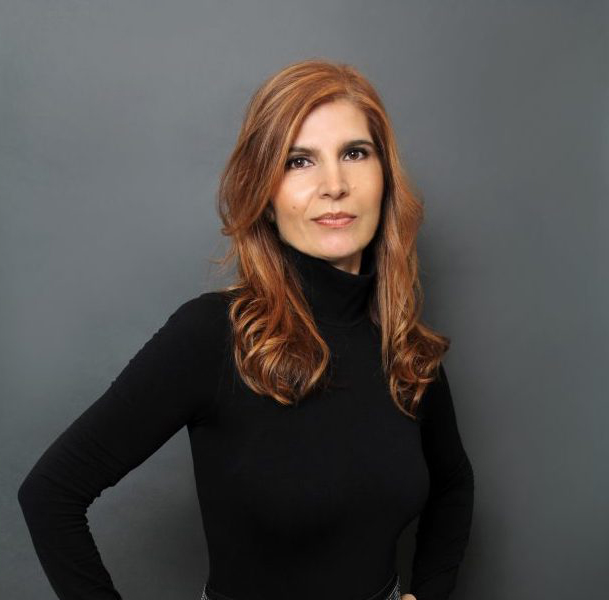 Topaz
Color
Topaz is a PIA AWARD winning educator and Wella-Certified Master Colorist, as well as the founder and CEO of TakeHomeColor.com. As head of the color department for Dramatics NYC Academy and a stylist/colorist for over twenty years, Topaz has a vast knowledge in the chemistry of hair and color, and specializes in the latest techniques in color application and formulation from balayage to fantasy hair color. Register today and realize your potential as a colorist!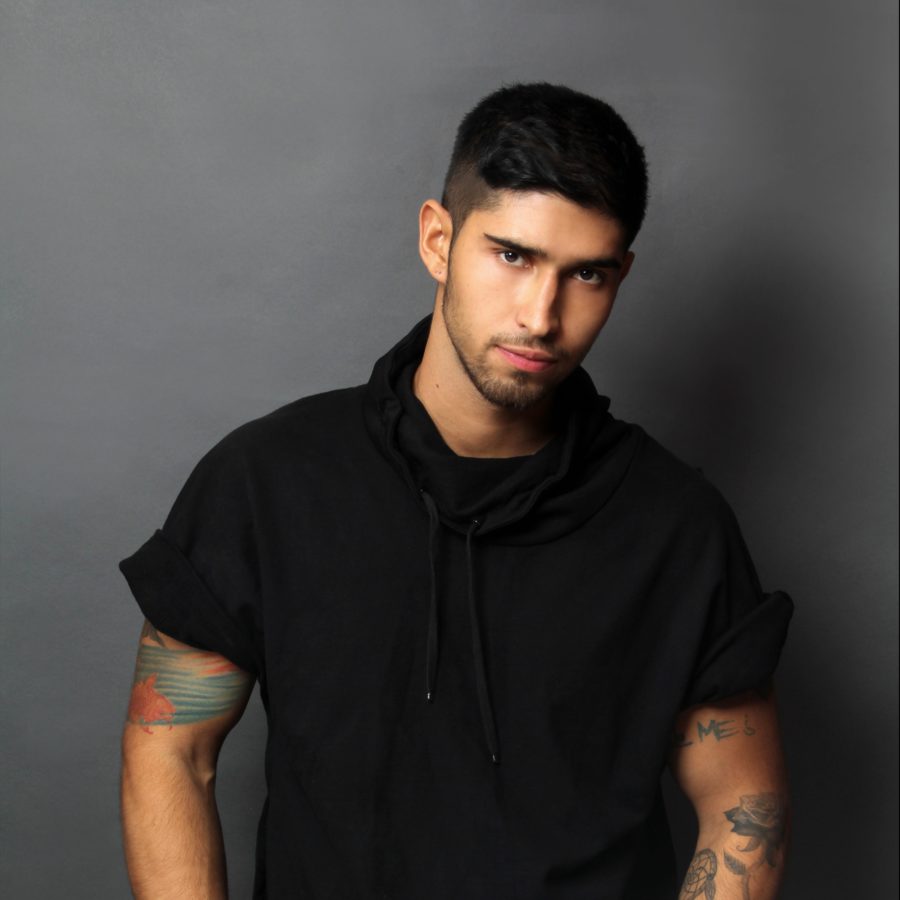 Gray
Color
Being born into a household of women who thrived on the artwork that is hairstyling, I grew to become the stylist that I am today. After studying abroad and working with prestigious companies such as Wella, Alfaparf Milano and Scruples, I now offer my charismatic styling skills in all areas including cut, color and other maintenance of hair.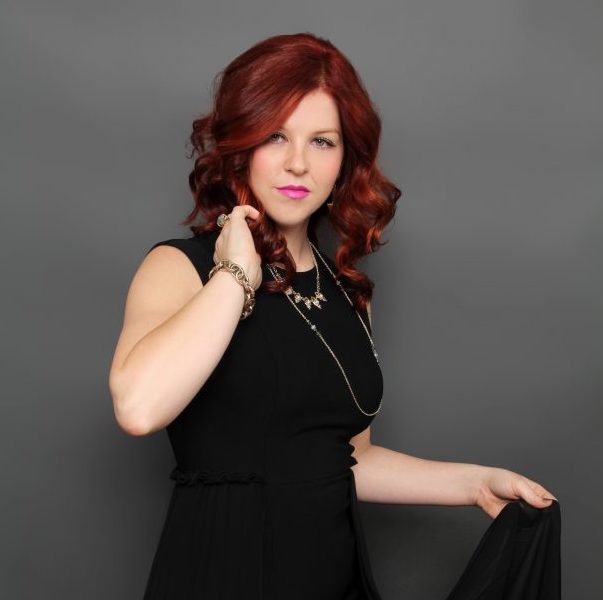 Fame
Cut & Updo
With over twenty years of experience in the industry and an innate passion for hairstyling, Fame is known as "The Stylists' Stylist." With a vast clientele that includes even celebrity hairstylists, Fame has been featured in numerous publications and noted on CNN for her updo techniques. She brings a seemingly effortless— though extremely disciplined—approach to the chair, and as an Artistic Director and Manager of Dramatics NYC original location, Fame has been an integral part of what has made the most successful salon chain in New York City.