In order to provide you and other guests with excellent customer service, 24 hours notice is required in order to change or cancel your appointment.
We understand that emergencies happen but we appreciate your effort to give us as much time as possible to book that time for someone else.
Cancellations with less than 24 hours notice, same day cancellations, or failure to arrive for your appointment will result in a charge to your credit card on file as follows: $25 haircuts, $50 chemicals, $75 haircut and chemicals, $150 for extensions.
HOURS
Sunday: 9am to 6pm
Monday: 9am to 7pm
Tuesday: 9am to 7pm
Wednesday: 9am to 7pm
Thursday: 9am to 7pm
Friday: 9am to 7pm
Saturday: 9am to 7pm
MEET THE STYLISTS
Broadway UWS Team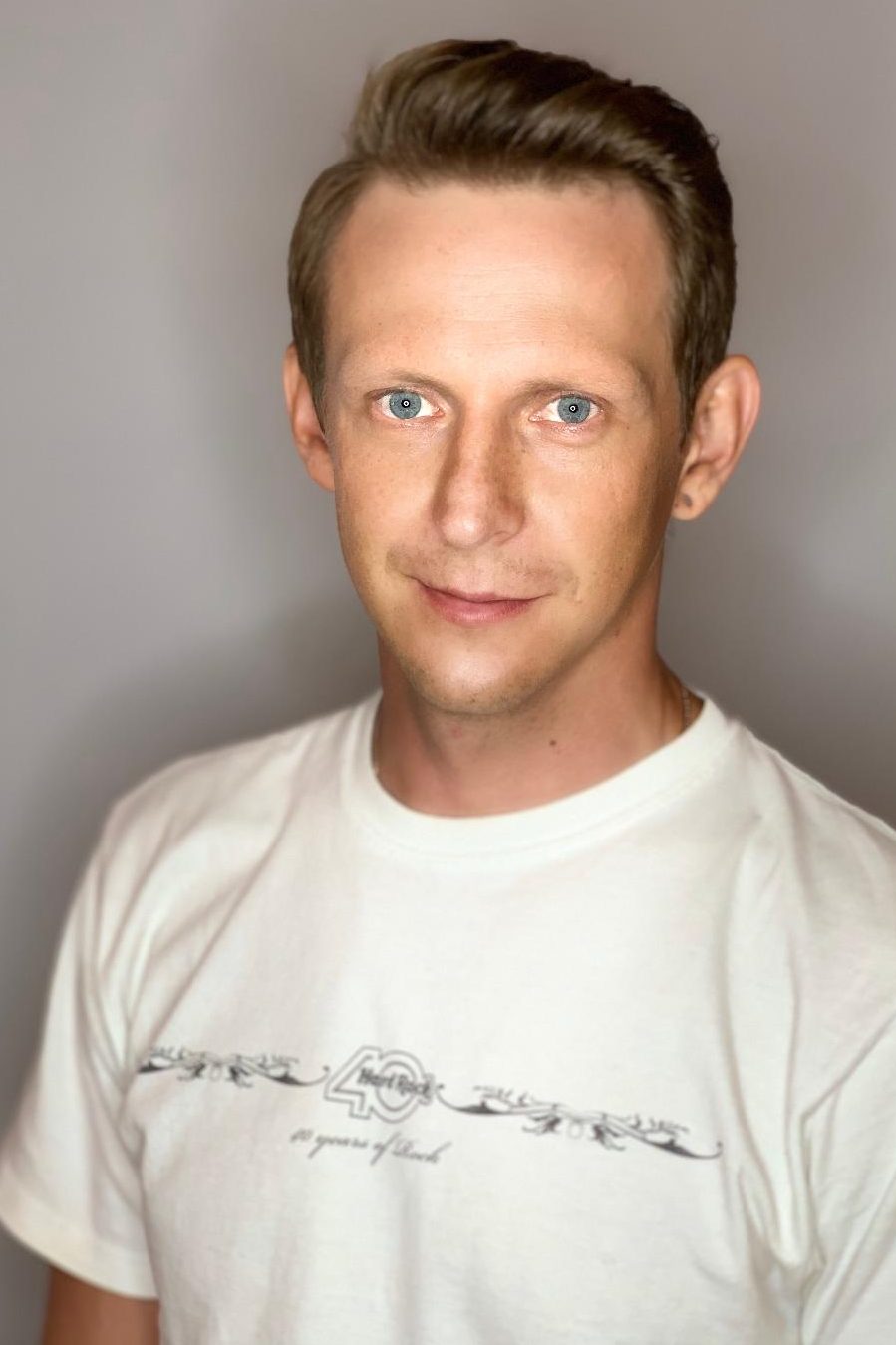 Style
FULLY VACCINATED STYLIST
Dramatics NYC
Average rating:
6 reviews
Feb 18, 2019
Thrilled
Salon Location:
91 and Broadway
Dramatics NYC Hair Stylist:
Traffic
A styling genius, there is not a week in time that passes when i'm not stopped and asked about my color and cut. Im thrilled with the results, he will always make time to accommodate my needs