In order to provide you and other guests with excellent customer service, 24 hours notice is required in order to change or cancel your appointment.
We understand that emergencies happen but we appreciate your effort to give us as much time as possible to book that time for someone else.
Cancellations with less than 24 hours notice, same day cancellations, or failure to arrive for your appointment will result in a charge to your credit card on file as follows: $25 haircuts, $50 chemicals, $75 haircut and chemicals, $150 for extensions.
HOURS
Sunday: 9am to 6pm
Monday: 9am to 7pm
Tuesday: 9am to 7pm
Wednesday: 9am to 7pm
Thursday: 9am to 7pm
Friday: 9am to 7pm
Saturday: 9am to 7pm
MEET THE STYLISTS
34th Street Team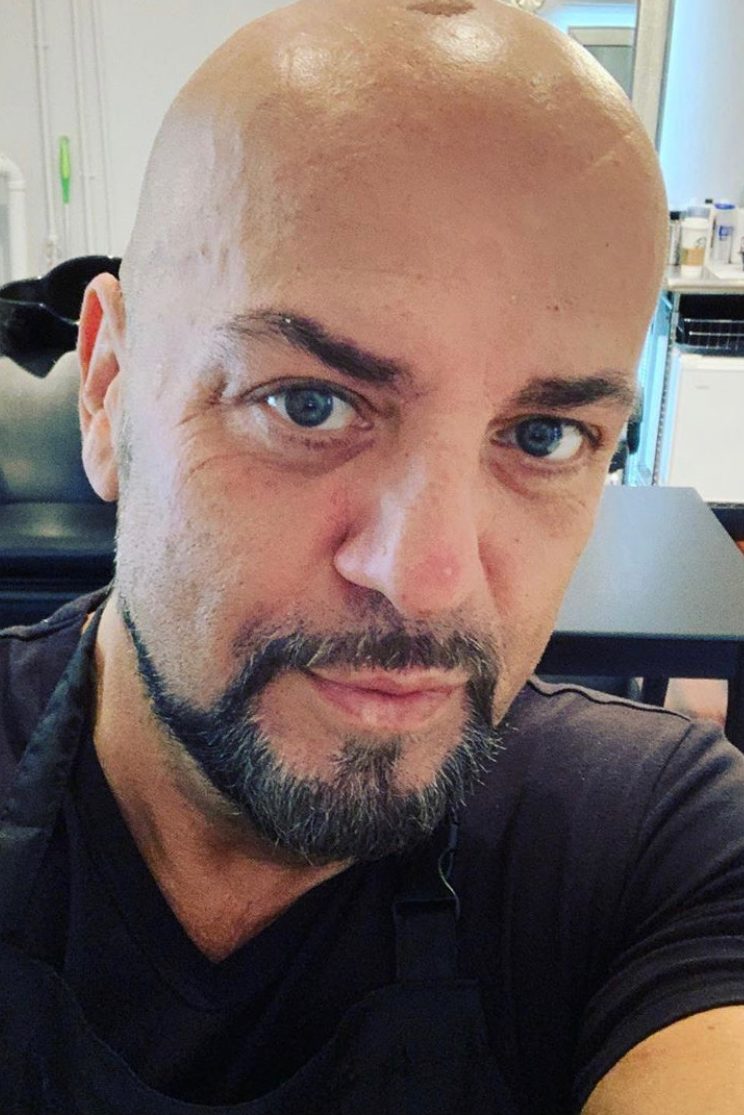 Zap
FULLY VACCINATED STYLIST
Dramatics NYC
Average rating:
6 reviews
Jan 21, 2019
Omega
Salon Location:
34th Street
Dramatics NYC Hair Stylist:
Omega
Omega was amazing! He was nice, he talked to me a lot about my needs and gave me his valuable suggestions. My final result was excellent. I would highly recommend Omega.